Pivotal Training
As Pivotal Authorized Training Center Fast Lane offers you authorized Pivotal Training.
Please contact our customer service for any questions regarding Pivotal offerings, you can reach at call+41 44 832 50 80 or emailinfo@flane.ch.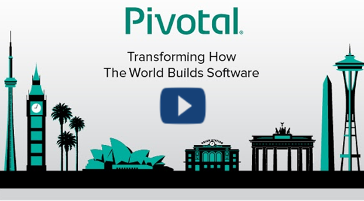 Original Pivotal Training
Click on town name or "Online Training" to book.
Upcoming Pivotal dates
This is a
FLEX
course, which is delivered both virtually and in the classroom. Please note, local pricing is applicable.